Family & Friends,
Melissa and I are pleased to announce that Simply arrived in this
beautiful world on June 20th, 2006 at 3:59pm weighing 5lbs. 5oz. and shall henceforth be known as Sierra Faith Rossman.
Mom, baby, and dad are doing just fine! Melissa and I can't wait to
introduce our new bundle of joy to each and every one of you!!
Initial pics can be found at this quick flickr album and you can check the next link for a running tally of all things Sierra Faith!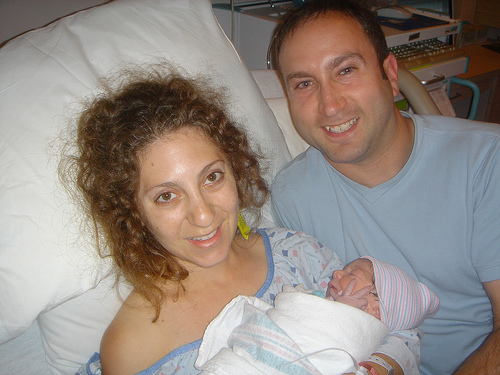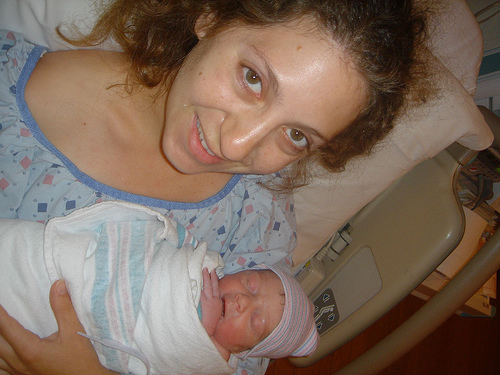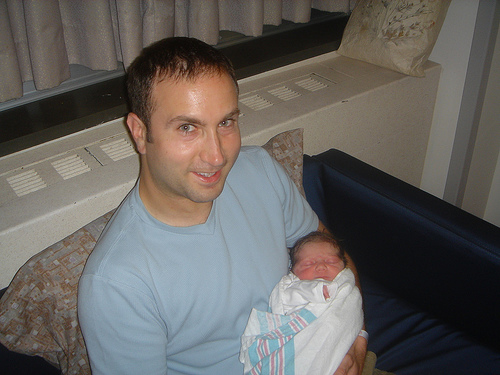 This initial post would not be complete without a video welcoming Sierra into the world by the glowing new mom!