Welcome Baby Falon!
On Thursday, August 7th, 2008 my sister and brother in-law had the pleasure of welcoming their first bundle of joy into the world! At 9lbs and 1.6oz. baby Falon Nathaniel came into our lives, with a smile, at 9:10am after almost 44 hours of labor!!
Congratulations Nick & Mikaela!!!!!!!!!!!!!!!!!!!!!!!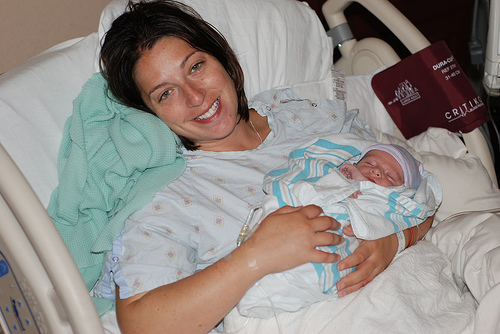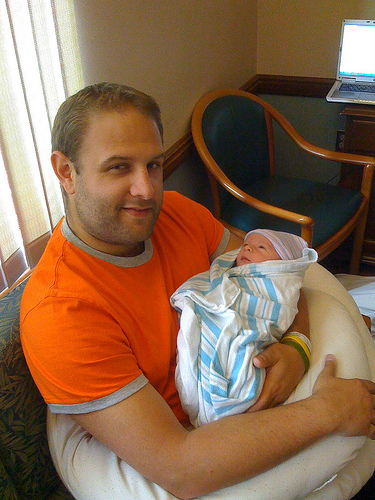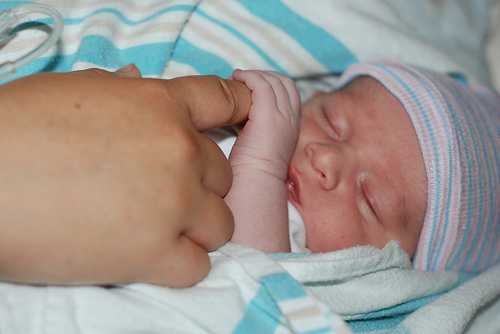 Welcome to parenthood...your lives and family will be more joyous every day for it!!