Graduation-- and Summertime!
Well...Hart finally completed graduate school so it must be time to catch-up and get the blog going again :)
There has been so much that has happened over the last several months, and we do get kinda bummed when we can't post as things are occurring. So, we'll post a few times over the next few days to get everyone caught up in time for Sierra's 2nd birthday!!
To begin, here are a few outings from 2007 that didn't make into the blog in a timely fashion:

Our trip to the D.C. zoo. Why aren't there pictures of animals??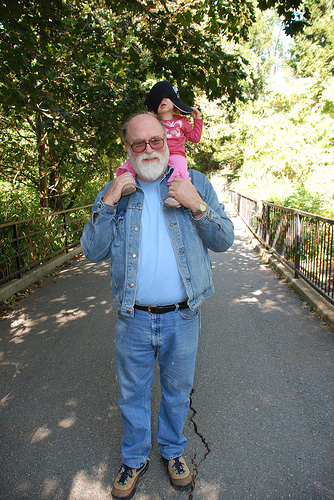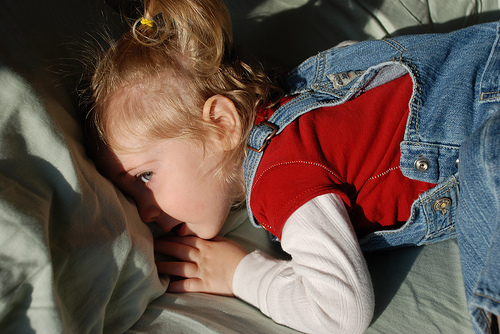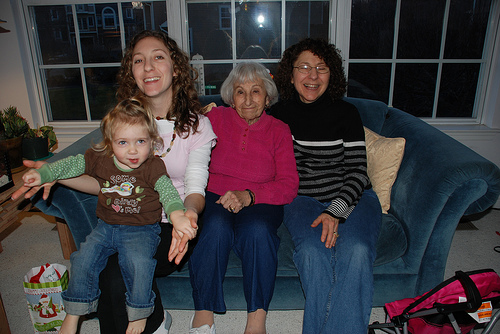 The next post, the first few months of 2008!!