This Thanksgiving was special in so many ways! New House, Happy and Healthy family, and lots to look forward to in the coming months. We were warmed with the presence of our family and friends from far and wide; and had a special guest as well. My mom's colleague from Russia, Nadia, spent Thanksgiving with our family too!
My dad took folks out riding on his Harley and we all gave thanks for the bountiful blessings in our lives. Dinner rocked and a lovely family filled weekend was had by all :)
Nadia: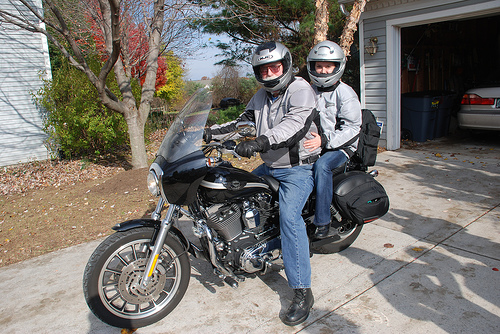 Randy: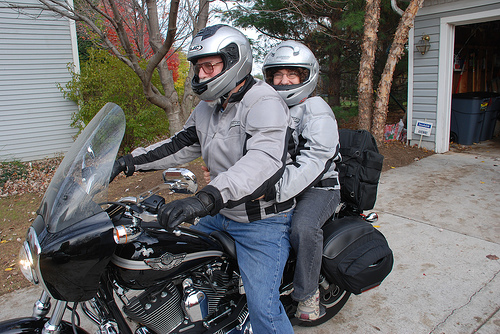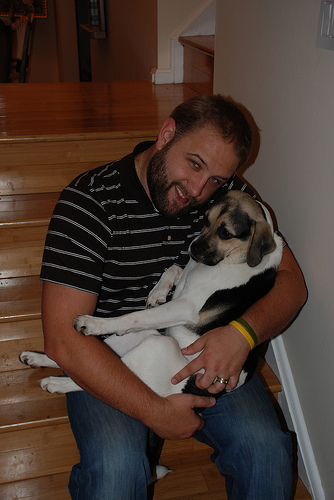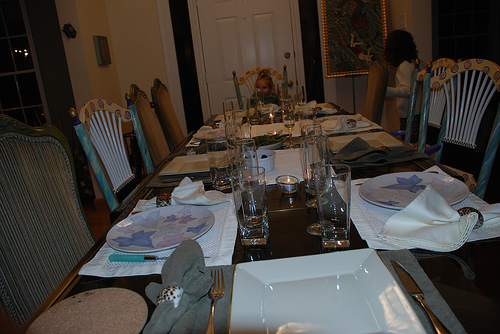 The rest of the motorcycle riding pictures and a few from Thanksgiving dinner.