Sierra's first birthday party went off without a hitch and everyone had a super awesome time! We started with a small'ish birthday party for family around 10:30am and then had additional family, friends, and her hordes of admirers begin pouring in from about 3pm until 9pm. Sierra really knows how to party! There was a baby pool/sprinker thing, a sand & water table, playhouse, and even a swing. Fun was definitely had by young and old alike!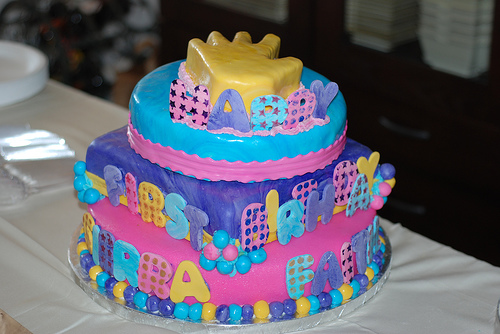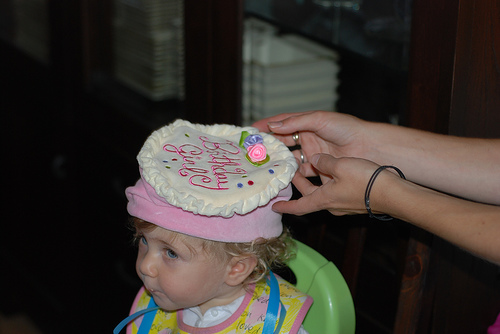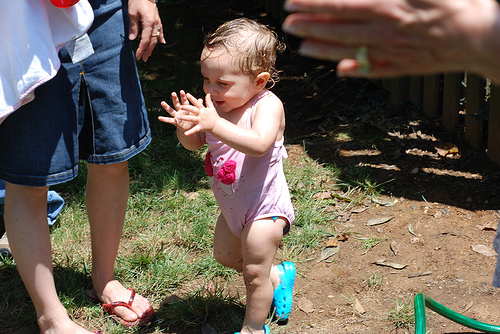 Pictures of eating cake...
Pictures of the whole gala!