NYE 2009
We entered the new year with a fabulous little couples w/ kids party at our house. We invited my sister & brother-in-law and some mutual friends who have a cute little one of their own too. We spent the evening enjoying a random buffet of food including tacos, wings, hummus, salad, and snacks.
We then parked ourselves in front of the T.V., with a fire roaring in the fireplace, for an electric evening of Rock Band, board games, and counting down to 2009. Oh, did I mention the chocolate fountain we kept handily within arms reach?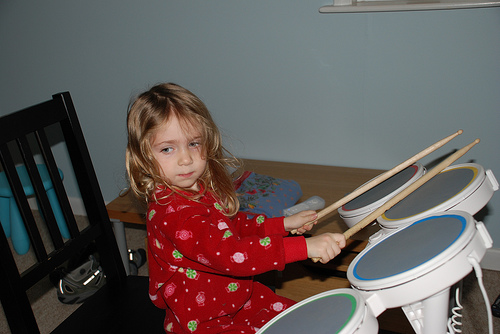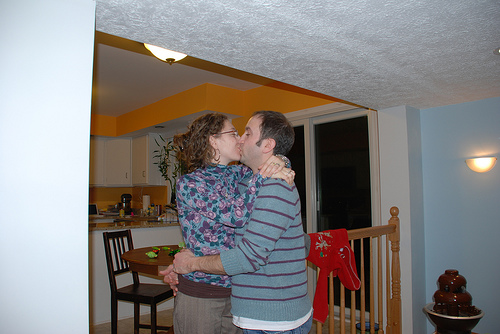 We wish you all a happy, healthy, and prosperous 2009!!!!!