Life to Web Lag....
We've been so busy lately that I haven't really had a chance to update the website in over two months!! This post should generally get us back up to speed.
In chronological order (I think):
We took a fun-filled trip to Great Country Farms with some folks in my MBA class.
We threw an INSANE, UNBELIEVABLE surprise birthday party for my mom!
Grammy and Grandpa Jeff came to visit and we went to the super park again!
I took a much anticipated 3-day weekend to camp and climb at Seneca Rocks, West Virginia during my break from school.
We celebrated Dani's First Birthday, and Sydney's 6th.
We decided we'd like to move into a single family home, so we put our beloved townhouse on the market. We removed the climbing gym and added fresh paint! The Listing # is: FX6528194. You can click here to view it directly.
Melissa picked up another 1/2 day ESL slot at an elementary school near her primary school, so she's back at work full time now.
Scout Dog Productions got their first "big" gig- videographer at a friend's wedding. And Now We Edit.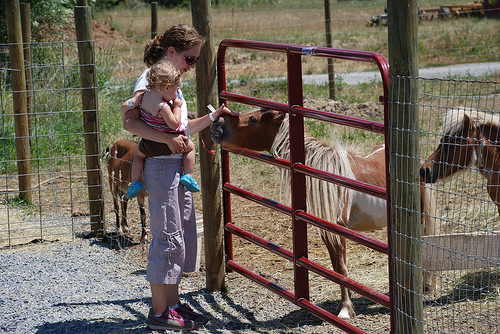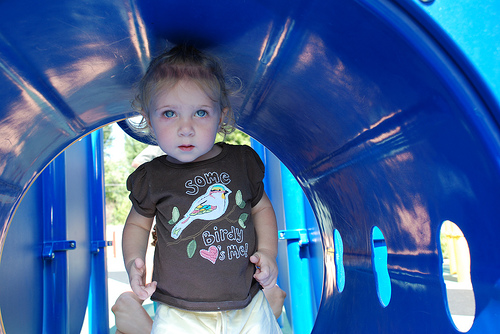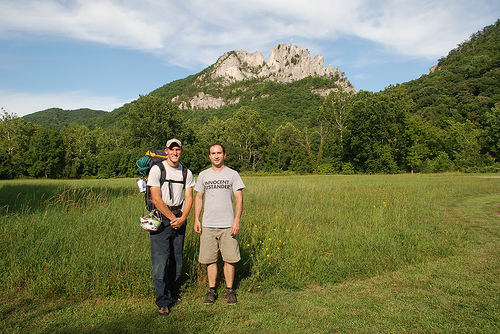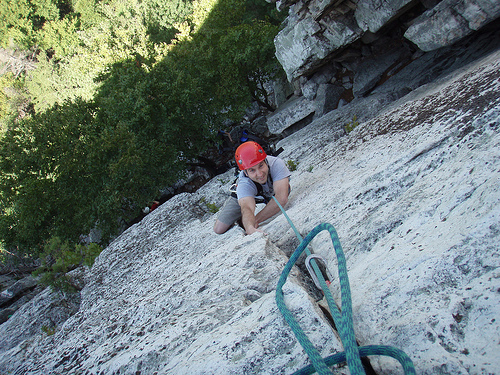 More to come...hopefully with less Life-To-Web lag!